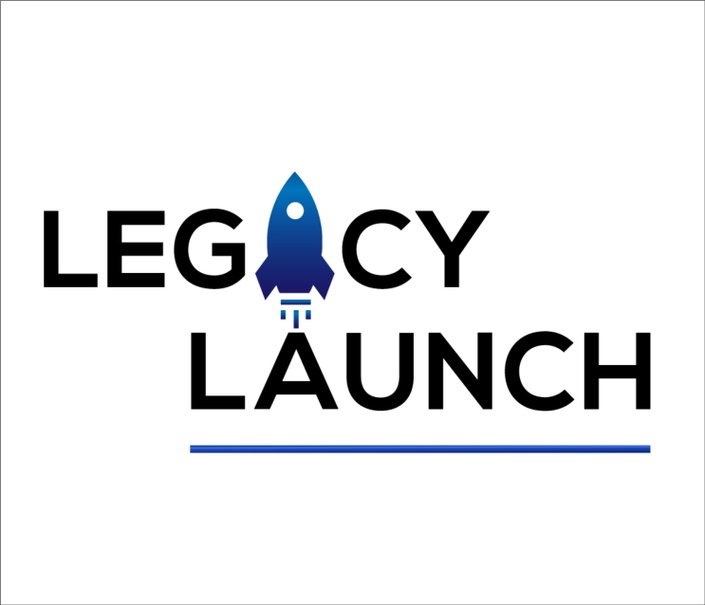 The Legacy Launch
Everything You Need to Know to Effectively Launch and Soar into Your Life of Success
Enroll in Course
Here's a special message for every aspiring professional who needs to choose a career path but is uncertain about their direction and calling.
Hi, my name is Scott Holman, with Stop Clowning Around. If you want to succeed in your life and you desire to work in a career that offers fulfillment and purpose, then pay very close attention!
Many students feel anxious and lost about their future. They have been told that the key to success is going to college and getting a great job. But, they have no idea what they should pursue or would like to do. This leads to many promising young adults becoming a statistic.
30% of all first year college students will drop out (this choice results in a loss of $10 - $12 Thousand Dollars on average)
80% of all college students will change their major on average of 3 times. (this choice results in a minimum loss of $10 - $12 Thousand Dollars)
Only 27% of college graduates have a job related to their major (Making the college pursuit mostly a wasted investment of time and money)
to add to the flawed system, the average college graduate will come out with $30,000.00 in student loan debt and spend the next 20 years of their career working to pay the loans off.
It is said that many young adults resist launching into their own life because they observed a mom or dad live out a version of an unfulfilled life. These young people are resistant to follow the same path their parents followed, but they have not been shown the system that works.
Wouldn't you like to be confident in your decisions about your future?
Wouldn't you like to know the career you choose to pursue is a good fit to your strengths and know you will naturally enjoy that work?
Wouldn't you like to ensure that you will have a career that means more than just a paycheck?
Can you imagine a career that is fulfilling, makes you happy, and allows you to make a positive impact on the world around you?
I'd like to introduce you to "Legacy Launch" which helps you discover your unique potential and understand your purpose so you can make confident choices and live your potential on purpose.
"Legacy Launch" makes it simple for you to:
And what makes this even better?
You don't have to wait 20 years to figure your life out! (See my story)
Which also means you're not stuck feeling like you may waste money and time on vain pursuits going through the motions before you discover your direction and life calling.
Consistently our students ask, "why has no one has ever taught me this before?"
Our students are fully engaged as this is new information, not taught in the standard educational system. The teaching of the Legacy Launch program is applicable to your life and demonstrates that you can be successful and live your best life.

The biggest question asked is regarding the obstacle of time.
Can I participate in this program while doing my other studies in school?
The short answer is yes!
Our students report that this is exciting information and is presented in an engaging manner. Because the school systems do not teach this critical launching information, the students find it to be a nice change of pace. Finally, our students state that the material learned in Legacy Launch inspires them with their studies as they have the confidence to pursue the courses that match their strengths and calling.
It is said that 20% of the population is responsible for 80% of the results. This principle (The Pareto Principle) holds true in nearly every area of life. The question is, will you be one of the 20% that dares to be different and launch into the life of your dreams? Will you be one of the few that will decide to live your legacy?
Without "Legacy Launch", you...
will waste their time and your money figuring this out over the long-term
will get a slower start allowing for many missed opportunities to advance their career and grow their wealth
will spend too many years in your basement frustrating your parents and feeling depressed as others around you launch into their fulfilling life effectively.
"Legacy Launch" from Stop Clowning Around holds the key to an aspiring professionals success in life and career.

If you dare, make the decision to launch high and soar far into the life of success you dream about.


Take Action / Order Right Now!

What You Get With The Legacy Launch Program
Virtual (by Zoom) Live Teaching by Scott Holman (Founder of Stop Clowning Around & The Legacy Launch)
On demand video instruction for consumption at a time that works best for you. (It is not required to be at the live sessions)
Lifetime Access to Content after Course Completion
PDF Workbook/Journal
Career Impact Report (DISC Based) specifically showing careers that would be a good fit for you
(See Sample Report) https://drive.google.com/file/d/1mMfB3HdF87xr_EAl1...
A copy of "Stop Clowning Around" the book to support as your handbook to your career success
Frequently Asked Questions
When does the course start and finish?
The Live Teaching will begin on Wednesday, October 7, 2020 at 8:00 P.M. (Central Standard Time) The Live Teaching will be complete on Wednesday, November 11, 2020. Access to on-demand material will be available for the lifetime of the course.
How long do I have access to the course?
How does lifetime access sound? After enrolling, you have unlimited access to on demand videos of this course for as long as you like - across any and all devices you own.
What ages is this recommended for?
As early as one's Jr. Year in High School in order to start making more informed college decisions. Many of our students are in college and have even graduated from college as they find their unique path and calling.
Will this course be too much while I'm in school working on my other studies?
No. There are no tests with this program and no requirements for homework. Just a request of 1 hr per week to listen to the content. Our past students say they are energized by this program as it's material that has never been taught to them before in the standard school system. Most find that this program is a nice change of pace to other studies and brings new life to their studies as they gain confidence on how their coursework can make an impact to their future career choices.
Is there a guarantee?
If a student participates in all the live sessions and feels that this course did not offer the value promised, I will guarantee the course and refund your money.
What if I have additional questions?
Is it required to attend the live (by Zoom) teaching sessions?
Although the interaction usually enhances the learning, many of our students are unable to take part. Many of our students choose to do on-demand learning only. Each week, the material will be available on-demand for consumption and we will accept questions and answer them promptly.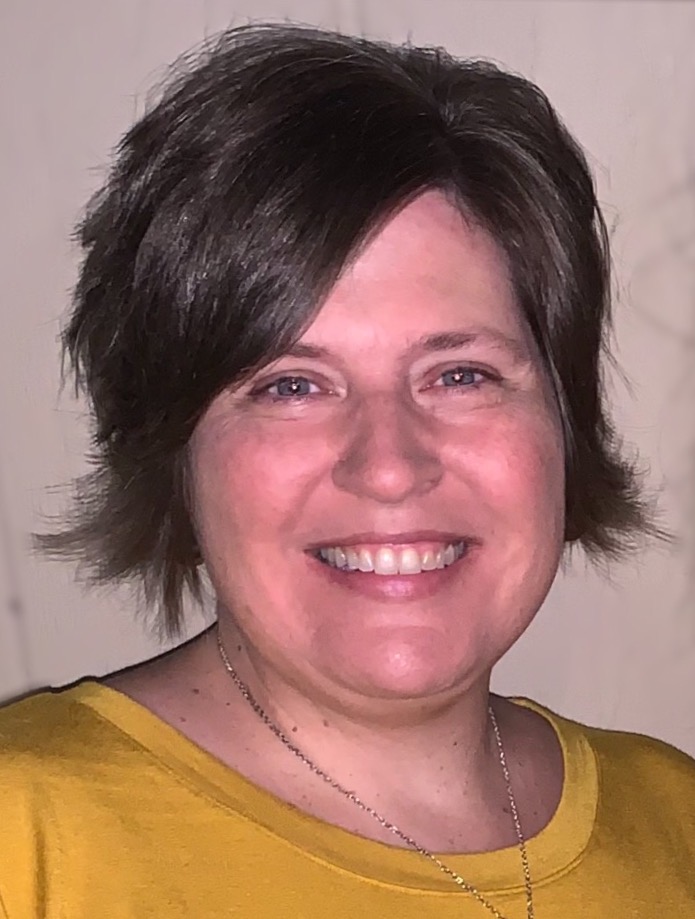 As a parent you start to wonder if you did enough to prepare your child for their future.
As an added component to his homeschool curriculum, I enrolled my son in the Legacy Launch program to ensure he had the knowledge and resources to successfully launch into adulthood.
This program brought clarity to his thinking and awareness to his natural strengths to guide him to areas where he will have greatest success and fulfillment.
Additionally, he learned how to interact with other personality types more effectively.
Legacy Launch opened his eyes to opportunity and created excitement to pursue the dreams of his future.
- Tracy S - Homeschool Parent Educator - St. Louis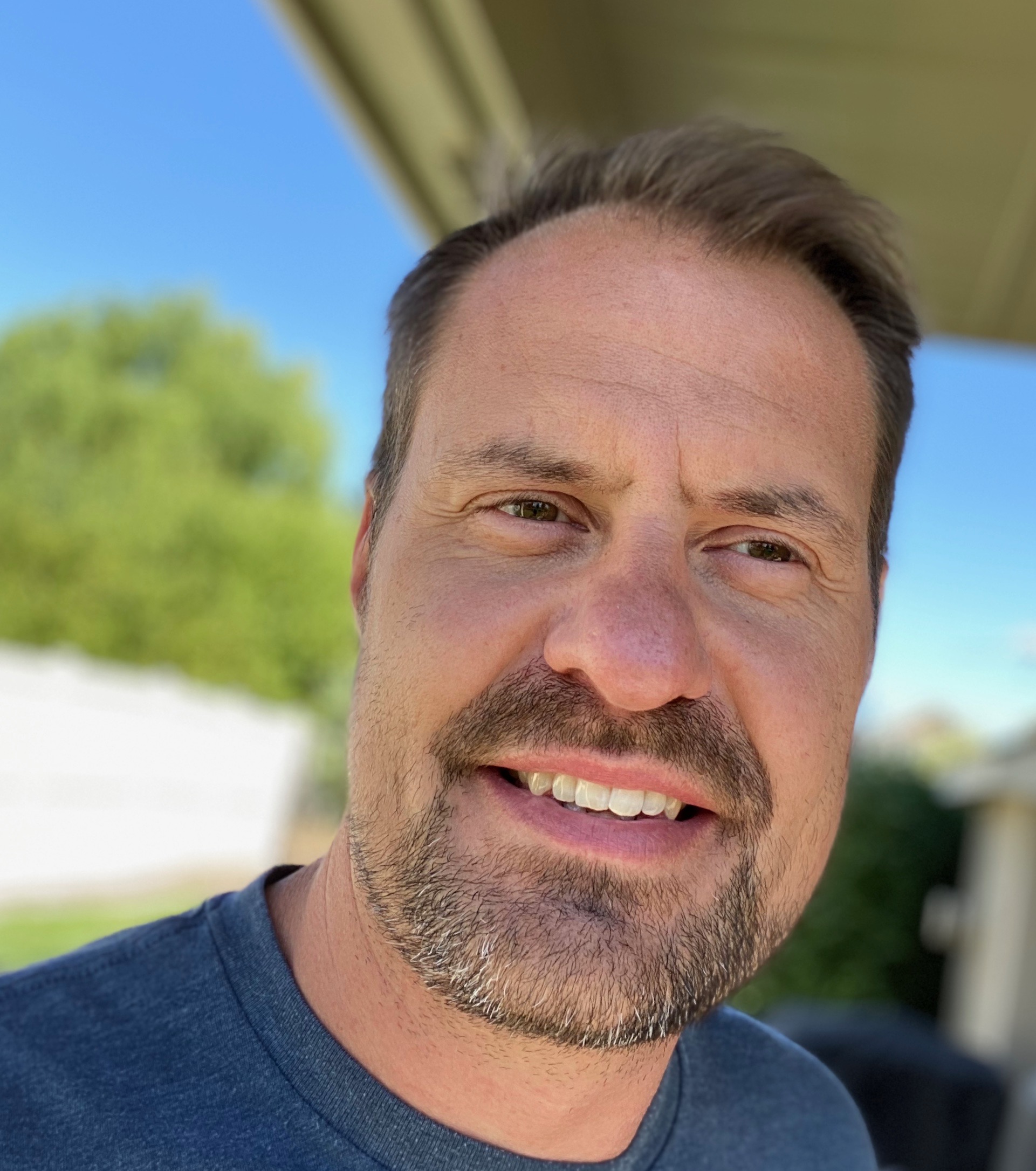 As a Family Pastor, I have spent years observing young people flounder into adulthood as they struggle to find their path. I have also counseled parents struggling with the disappointment of a failed launch.
With that in mind, I enrolled my child in the Legacy Launch program as I wanted our future to be different and better.
This program brought awareness to his natural design of strengths and weaknesses to help him find his best fit calling.
More importantly it planted seeds of success that will continue to bloom as he grows into the young man God created him to be.
- Ryan S - Family Pastor - Boise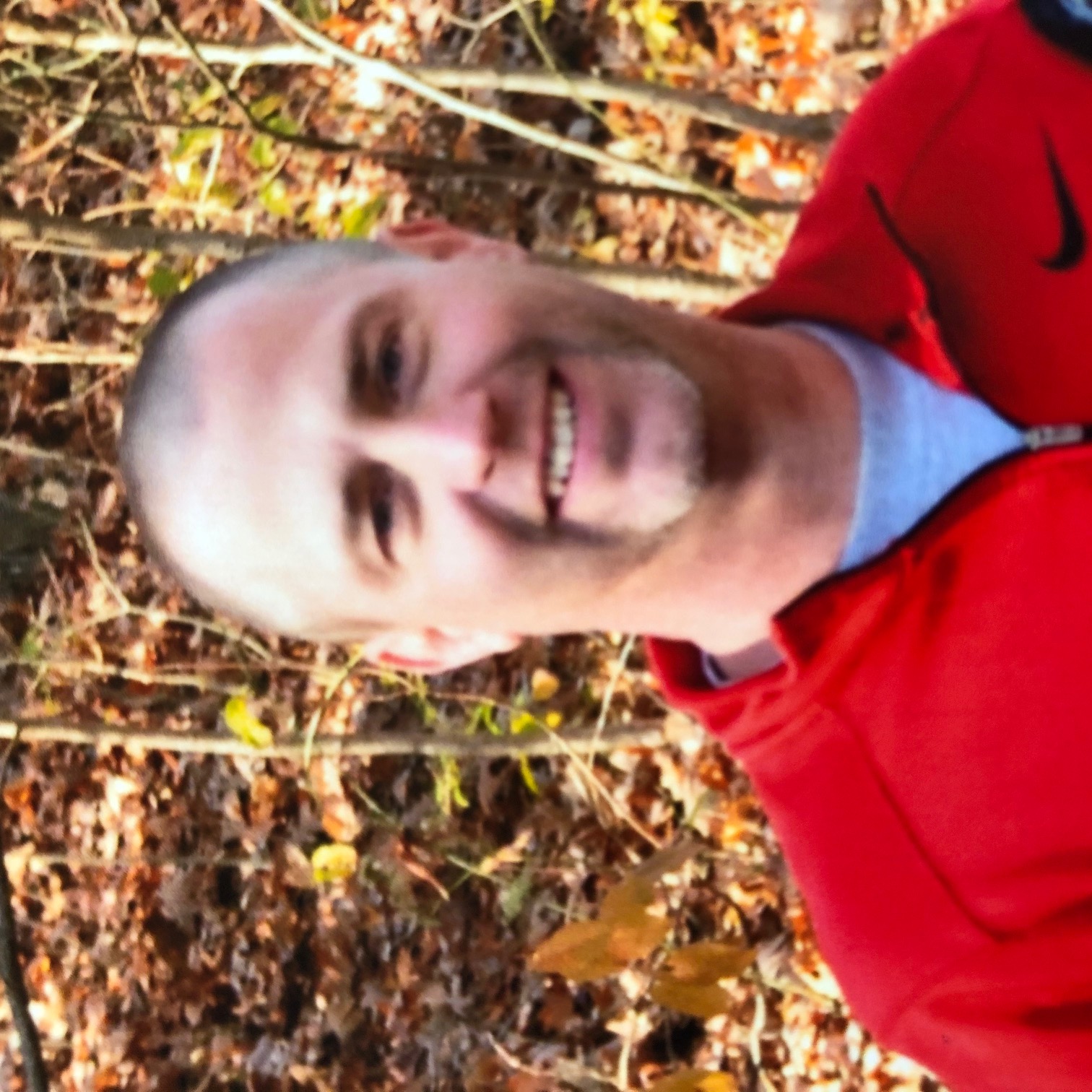 As an educator, I recognize how quickly students grow up and graduate.
I was not prepared for how quickly this would happen with my son.
I enrolled him in the Legacy Launch program to ensure he had a better launch than I had observed with other previous students. This gave me peace knowing my son would learn things that take most of us 20 - 30 years to figure out.
My son finished with greater awareness and clarity for his future, a better understanding of people and interactions, and how important it is to build a network of relationships.
There is no doubt he now has a head start over most of his peers.
- Wade S - Middle School Educator - St. Louis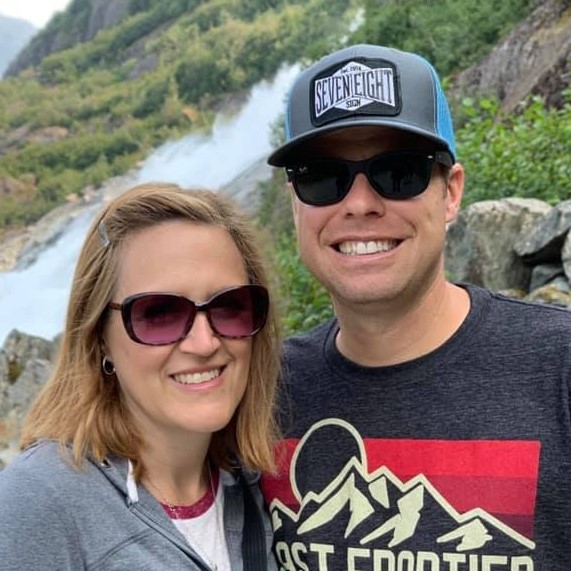 My son became more aware of who he is and who he wants to be through the Legacy Launch program.
As a bonus, I learned how to talk to my son in his "language" by understanding the nuances of his personality more fully. What drives him? What causes him to retreat? What inspires him?
This new way to communicate helps me parent more successfully by customizing my approach and gives him a greater understanding of his weaknesses and strengths.
I highly recommend this program if you want your son or daughter to have a leg up on their career or if you just want to have a better relationship with your kid.
- Michael R - VP Marketing - St. Louis
Your Instructor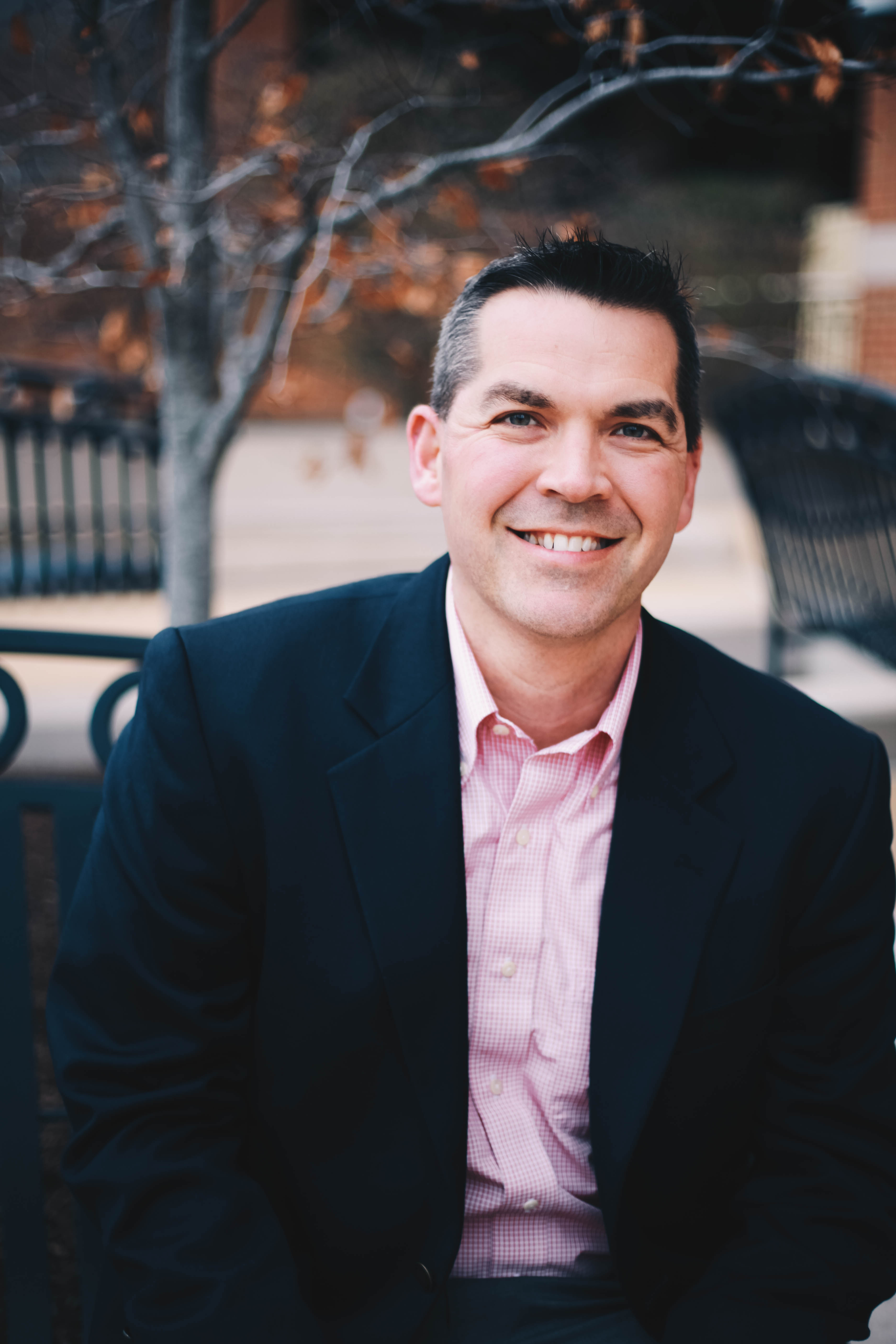 Scott Holman was brought up in a home rich in love, but poor financially. Neither of his parents were college educated nor understood the vast number of career opportunities that lie within our world. When it came to career, Scott was taught to get a job that pays the most and keep your expenditures lower than your income. With any luck, the income will increase over the lifetime.
Scott was not taught how to understand his natural personality traits, so he could apply them to a career that would lead to more natural success. Scott was not taught how to properly find and land the good jobs. Scott was not taught how to effectively grow professionally for advancement, so the income could grow over time.
Luckily, through the years Scott grew in his wisdom and understanding regarding career success. He has raised himself to highest account management role in his industry and is in the top 1% of earners within his industry.
Through too many years of learning by hard knocks, Scott has determined to help others reach their success quicker. Scott has identified the simple foundation that can lead to career success for any individual willing to work for it. Scott's one focal goal is to help others "Stop Clowning Around" and become master of their show.